We want to make sure that everyone has a great experience with Premium Rentals. Sometimes the process of getting into an apartment can be daunting or confusing. This is your home we are talking about, so we want to be as clear and detailed as possible to make sure that you are as prepared as possible to get into a warm and cozy home as quickly as we can.
We do recommend that you begin searching for an apartment so early as possible. The more time you have searching, the better chance you have of finding an apartment that you love, get all your question answered, documents in, and approval while still having some time left to prepare for the big day. A safe timeline would be searching 2 months before you plan to move and getting your application in 1 month before.
Check out our Apartments
First thing in choosing an apartment is make sure that what we have for suites and amenities match exactly what you are looking for. We do not want to move someone in only for them to feel like they were cheated or gipped with a room that looks different or was smaller than was advertised. To make sure that we have everything you want, we have a few avenues to help with that:
Check out our apartment pages on our website that has photos, layouts, and even virtual tours of some of our suites. Get a feel for our building even before stepping into its doors.
Take the time to come visit the building and see an apartment for yourself. Pictures can give you an idea of what the rooms look like, but you have to visit to see how we keep all our new apartments beautifully clean and fully repaired. You can book an appointment directly on our website or by giving one of our friendly leasing agents a call and they will work with you to find the best time to view.
Please ask questions! If you have any questions or concerns about the place you are living in, you need to know the honest and accurate answers. We would love to help walk you through and answer any questions you may have so that you are 100% sure that our building is perfect for you.
Once and only once we have convinced you that Premium Rentals is the place to be called home, then you can begin to prepare for the application.
Quick Links
Make sure you have everything for your application
Applying for an apartment is a little more complicated than just filling out a form, but we try to make it as easy as possible. Our application form is on our website so it can be filled out at home without the need to deliver or scan the form once you are completed. The form also allows you to submit the required documents alongside the form, super easy!
Make sure when applying you have:
The required information of all residents over 18 that plan to live in the suite
Government Issued photo ID, in a picture or scan.
Employment and/or income verification such as:

Copies of two recent pay stubs
Letter of confirmation signed by your employer

Able to send the initial processing deposit/fee. More information on this can be found on the application form.
Take a look at the Application FOrm
Waiting for Approval
Once the application and deposit/fee are submitted, we need to contact your references and do a credit score check. We understand that waiting is a pain and so we try to get this all done within the next 48 hours. If all goes well, we will give you a call with the approval to move-in. If there is missing information, we will try to inform you as soon as possible so expedite the process.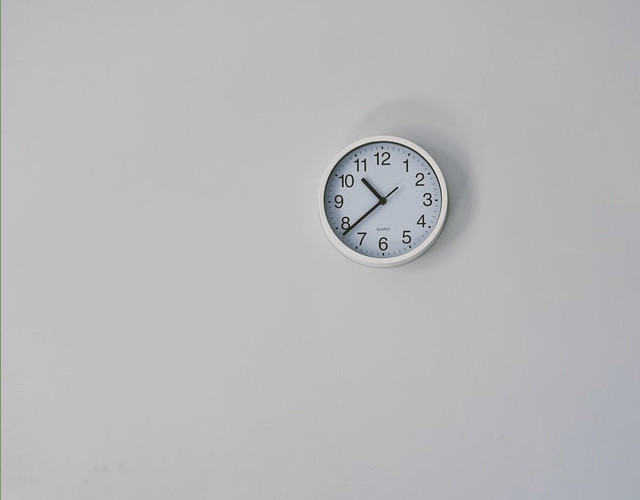 Final Details
Congratulations! You have been approved for the apartment and will be given a move in date. Now there is a list of things to get done before then:
Decide on a vendor for your electricity, give them a call, and setup an account for your apartment. Provide us the details once they have been confirmed
Get tenant insurance. You can either transfer your insurance from your previous location (if you were renting before), contact a company for insurance, or talk to us about using a referred vendor. We can help get you a great deal. Must be minimum $2 million in liability.
Provide us with the initial deposits, fees, and rent. Our leasing staff will provide you with the information of what needs to be paid.
Please provide a void cheque from your bank or fill out a direct deposit form so we can setup a PAD agreement with the bank.
Reconfirm your preferred contact information for Email, calling, and texting. We have moved paperless and will provide all required information to via these methods.
Sign the lease agreement. We will send you a digital copy to sign, or you can come into the site office and we will give you a copy to sign.
Talk to our staff to book the elevator for a few hours to help get your belongings moved into the apartment.
This may seem like a lot, but our friendly staff will be happy to help work through this list to ensure you can move in on time. Many of these can even be done on the day of move-in.
Enjoy your new home!
Lastly, move your items into the apartment, take a drink of water, and take a deep breath, you made it into your new home! We hope that you have a great experience living with us here at Premium Rentals.