1. Find the right kind of exercise for you
We all have different bodies types, physical capabilities, and health conditions and must be mindful not to compare ourselves others so as to prevent injury and maintain an active lifestyle. Whether it's walking, yoga, or weight training, finding workouts that are the perfect fit for you are what will keep you happy and motivated to make it habit forming. Take this test to find out what kind of exercise/activity would best fit you by evaluating different aspects of your lifestyle. It will only take 2 minutes!
Take the Quiz: Find the Right Exercise to Match Your Personality
A convenient and economical way to maintain an active lifestyle is by using one of our gyms located at each of the following sites: Village at the Hamptons (Edmonton), Spruce Heights (Spruce Grove) & Eaglemont Manor (Beaumont). 
 2. Express your emotions in a different language on a regular basis 

Some of us like to share stories, happy or sad. Some not so much.
Sometimes we are just unable to find the right person to talk to. There are, however, ways to express yourself without saying a word.
Dance is the hidden language of the soul of the body – Martha Graham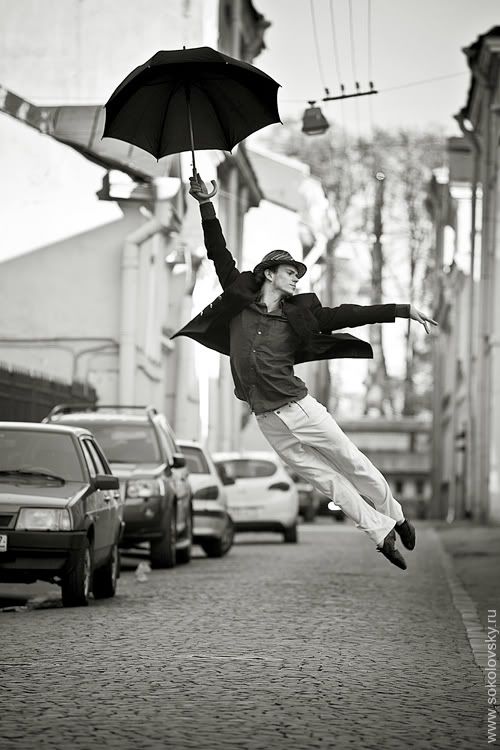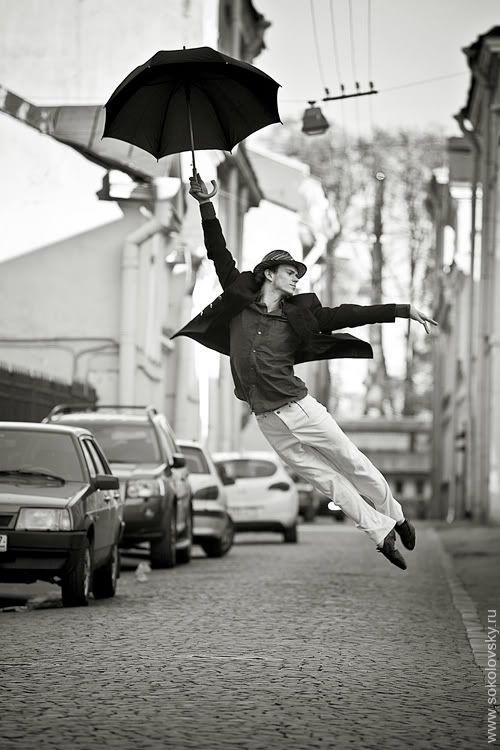 Dance – A kind of movement meditation along with yoga and tai chi. Create your own movements and dance to any kind of music you like. This article written by Meagan Bruskewicz fully explains the connection between dance and emotions.
You can use your creative process to thoroughly express all that you are capable of feeling. Through your creations you can give yourself full permission to witness your emotions, to dive into them, to allow them to pour out of you and through you. – Chris Zydel
Draw/Paint – The composition, colors, and strength of every stroke in every piece of your artwork can reflect how you feel deeply on the inside. Read more about this article here.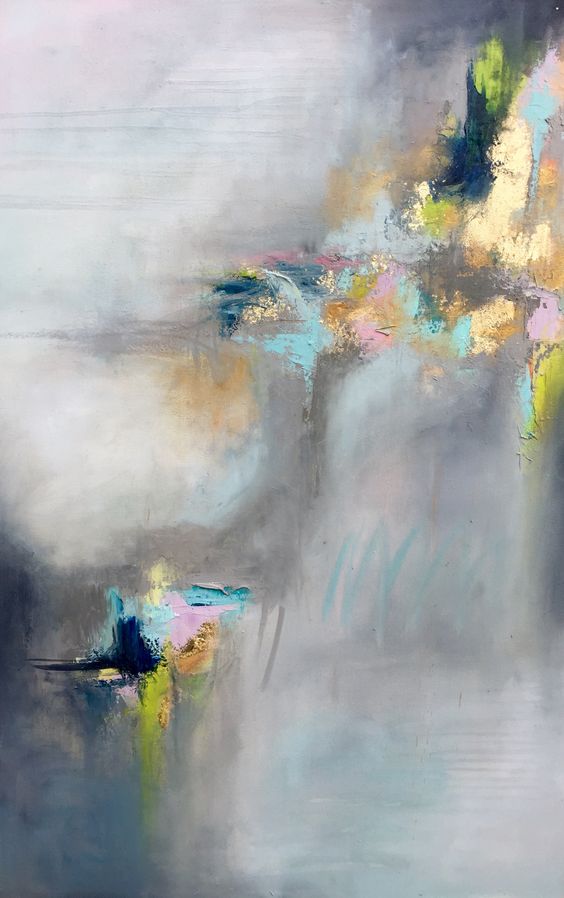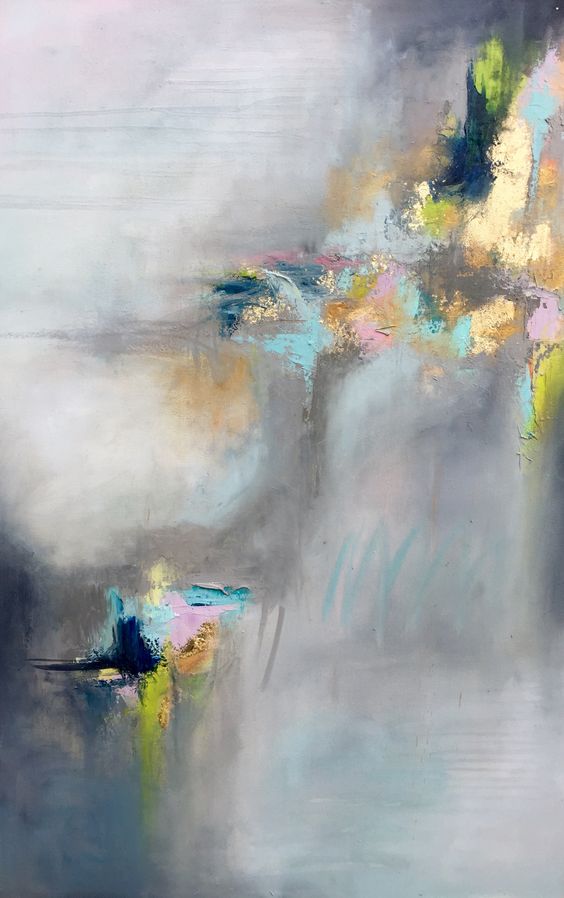 Abstract painting by Blaire Wheeler

3. Do What You Love 
Perhaps you love to write or maybe scrap booking is more your preference. Or maybe you're drawn to photography, design, gardening, or reading. Each of us has something that we love and brings us joy and whatever yours may be, it can be an invaluable way to keep centered.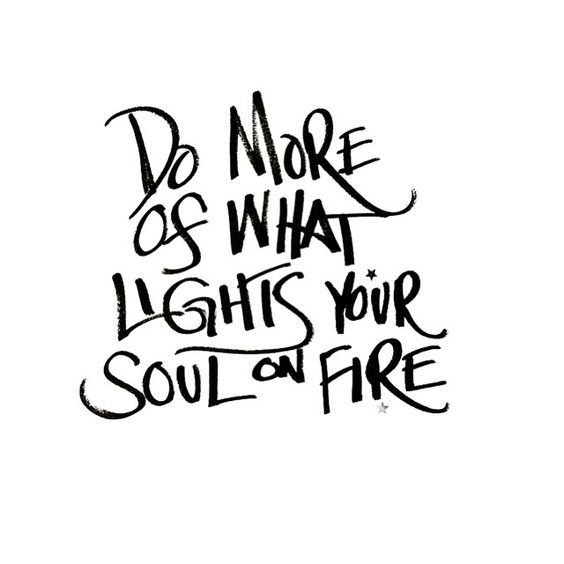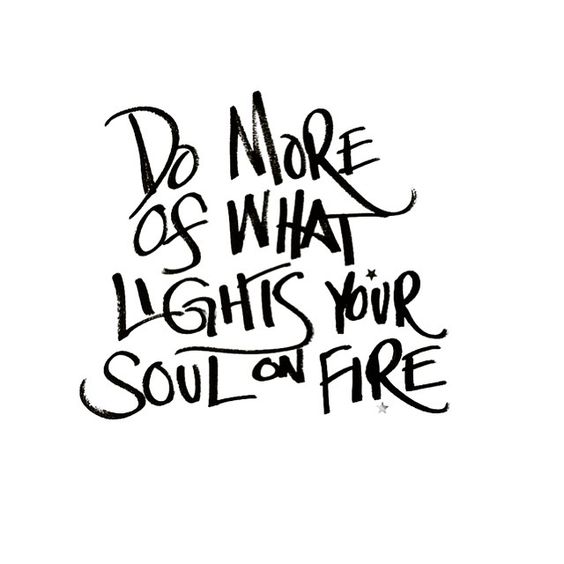 Source: Pinterest