Join us on March 10th for our Annual Open House! Tour with our Leasing Agent in some of our fabulous suites in Eaglemont Manor located in 5301 Rue Eaglemont.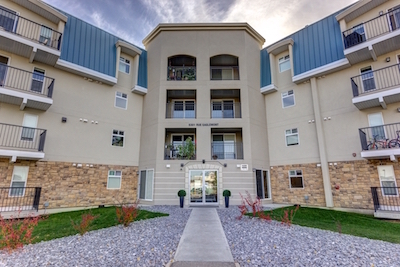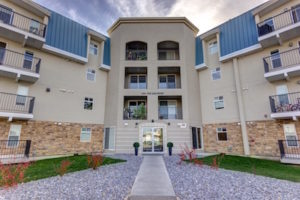 Located just minutes away from the Edmonton International Airport, Nisku Business Park, and South Edmonton Common, Eaglemont Manor is situated in the peaceful town of Beaumont, where suburban living and french influence gives the town its charm.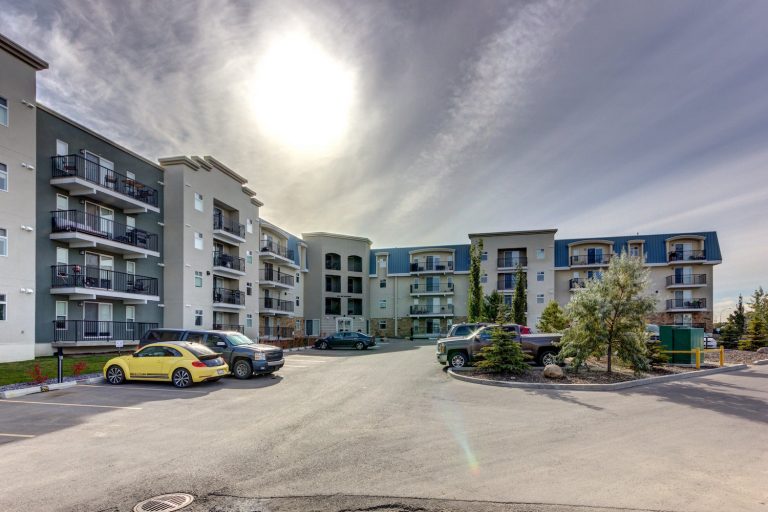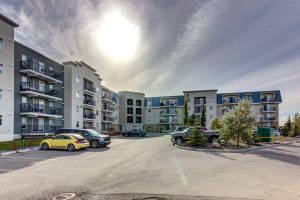 Eaglemont Manor Offers 1 and 2 bedroom suites which includes:
In-suite storgae
five appliances
Upgraded window coverings and vinyl plank flooring throughout
Open Concept Floor Plans
Surface and underground parking
Quartz countertops
Pet Friendly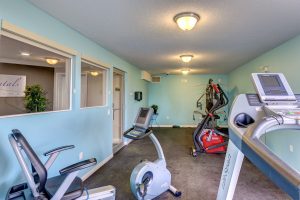 Want to move in right away? Call us now to book an appointment 1-855-585-4433!
Leasing office is located at 5301 Rue Eaglemont, Beaumont, AB T4X 1Y6
For more news and events, like our Facebook page, or follow our page on Instagram or Twitter
We look forward to seeing you!