If you're heading out for a little get away or out for business, and you're sick and tired of paying a lot of money on hotels, Furnished Suites may be your best option! It offers amenities that a hotel offers and more! Here are just some of the advantages of checking in a Furnished Suite.
Fully Equipped Kitchen
One of the major advantages of a furnished suite is that you have a fully functioning kitchen, complete with a stove and refrigerator. You will be able save tons of money on eating out in restaurants by being able to make your own meals right in your place. You have the power to create your own meals that are personalized to your own taste and is handy if you have allergies or dietary needs.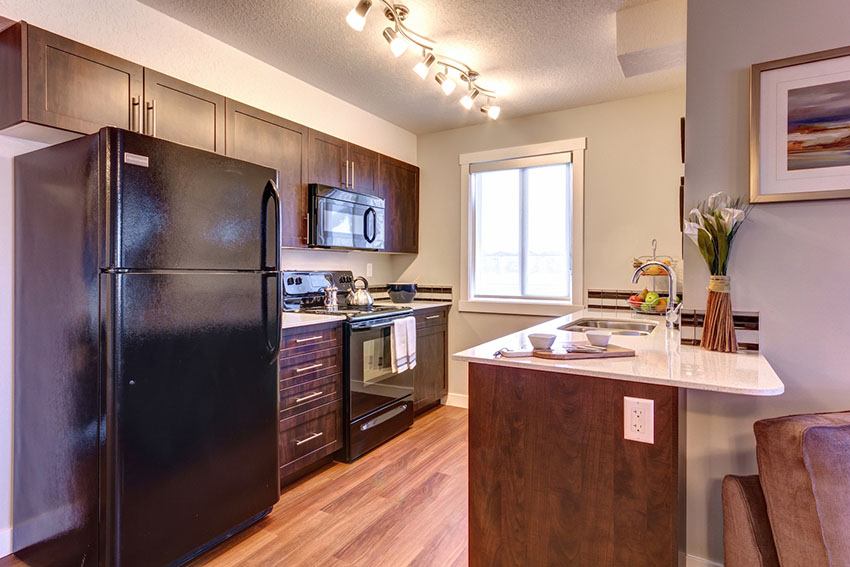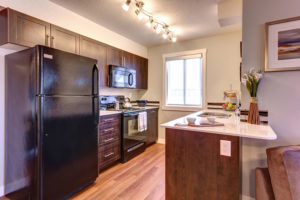 Seperate Rooms
Since you are basically living in an apartment, you have separations between rooms. your living room, dining room, and especially bedrooms are all separated from one another which is good advantage if you want privacy as well as space for yourself. You don't have to toss and turn in bed if your partner is up all night watching TV!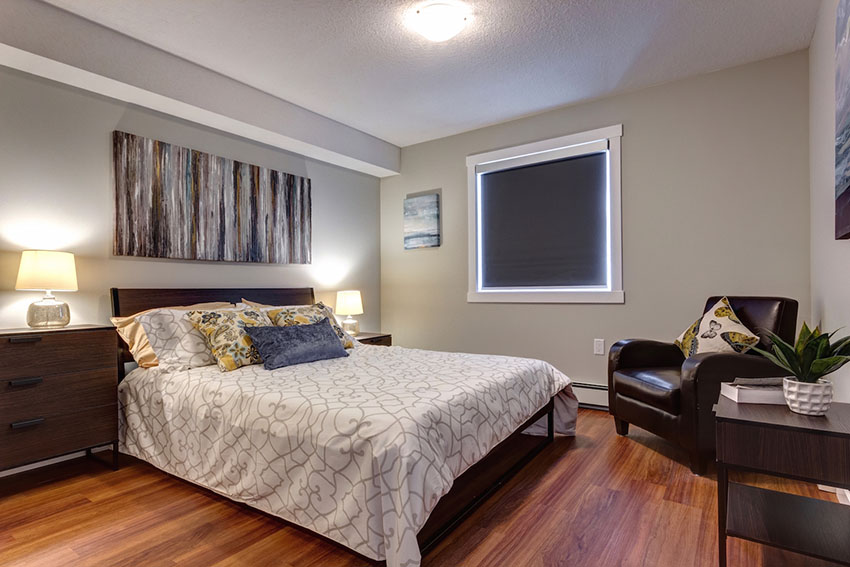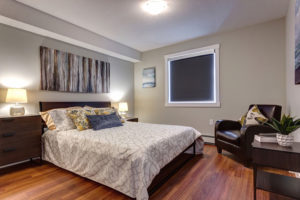 Save Money
Renting a Furnished Suite is often cheaper than hotels especially if you're splitting costs with two or more people. Along with being able to cook your own meals, it can cut costs on spending!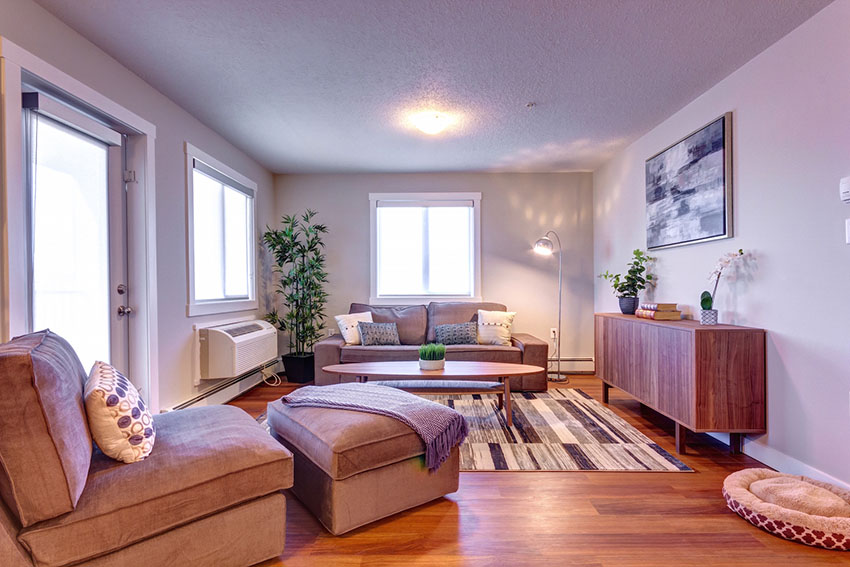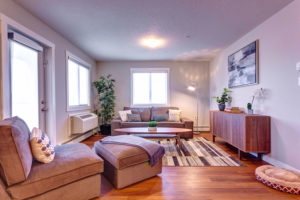 Convenient Location
Most of Premium Rentals properties are located in cities, such as Edmonton, Spruce Grove and Beaumont, which are located near grocery stores, malls, and even close to the airport. Village at the Hamptons in Edmonton is about 10 minutes from the largest mall in Canada, West Edmonton Mall. Spruce Heights in Spruce Grove is just a few blocks away from Superstore and the Tri-Leisure Center and Eaglemont Manor in Beaumont is about 15 minutes from the Edmonton International Airport.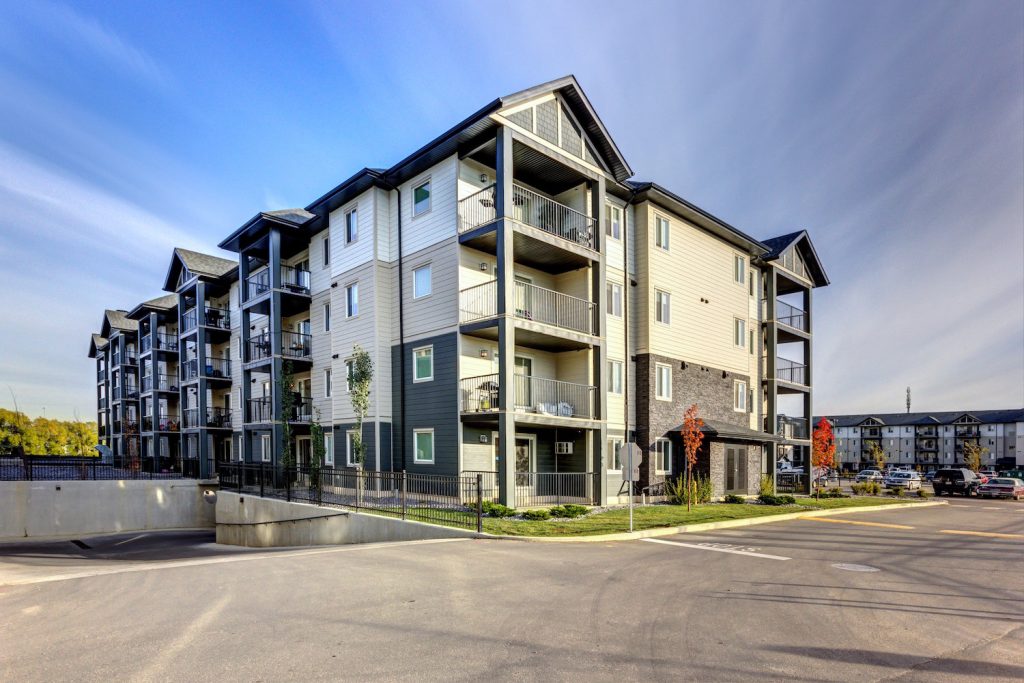 All in all, Furnished Suites are the best alternative for Hotels. With being able to cook your own meals, your own living space, convenience and the cost of saving money, Furnished Suites are turning Hotels obsolete.
Premium Rentals is proud to announce our newly developed Furnished Suites, located in Edmonton, Spruce Grove, and Beaumont. Starting at just $395/week for a 1 bedroom and $495/week for a 2 bedroom, experience luxury and convenience in our Premium Suites! Call now at 780-665-5117