From the staff of Premium Rentals, Thank you so much for coming to our 1st Annual Open House and Craft Sale! We would like to thank all the resident vendors who showcased their amazing products as well as the residents the came out that day to have fun and socialize.
Here are some photos from our event!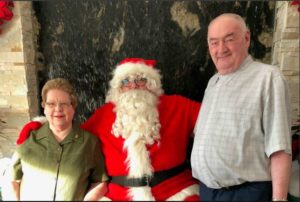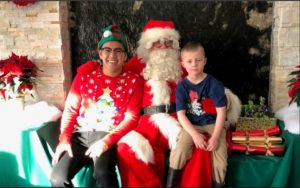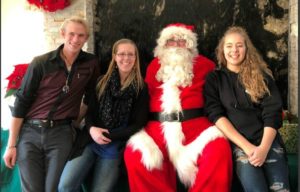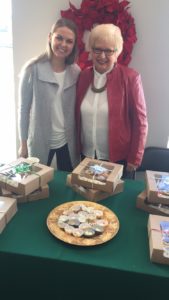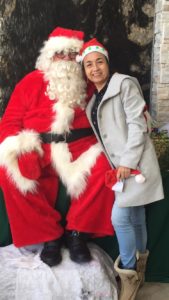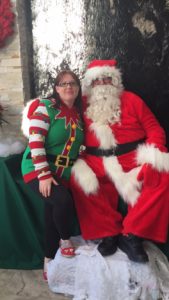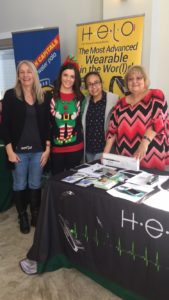 A special thanks to John Humphrey Center for donating Moonshine Doughnuts as a door prize!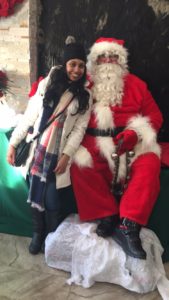 All in all, it was a successful event and we couldn't have done it without the community. We strive to create a safe and positive environment that everyone can call home.
Again, thank you everyone who helped and came to this wonderful event!
If you want more events like this or would like to suggest an event, leave us a query by clicking this link.