join us on November 25th from 1 to 5pm at our Village 4 Building in the Lobby as we showcase crafts and amazing baked goods brought to you by our residents at Village at the Hamptons. It is open to everyone! So, bring your friends and bring some holiday cheer! There will be an ugly Christmas sweater contest, door prizes to be won and much more!  Food and refreshments are also provided.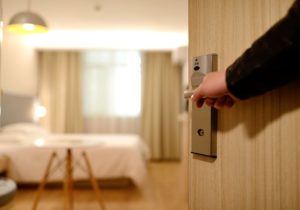 We are also hosting an Open House which will also being happening simultaneously with our Craft/Bake sale to showcase our amazing new show suites, as well as premium amenities that we provide for residents and potential future residents.
For any questions regarding setting up a table for Bake and Craft sale, please contact Athena, at athena@premiumrentals.ca and any questions regarding the Open House, please contact Inquiries, at inquiries@premiumrentals.ca
We hope to see you there!