We are already half way through summer, have you done anything fun and exciting?
Being the City of Festival, Edmonton has more events to offer for the remaining July and August!
Taste of Edmonton

Starting Thursday July 20th, 47 restaurant vendors and 14 food trucks will offer a variety of food and beverage choices from cuisines across the globe. This year, to appeal to the younger foodies, there will also be a Taste 4 Kids featuring entertainment, programs to learn about healthy and active living as well as a tour to explore how food is grown locally.
City Hall & Churchill Square, 1 Sir Winston Churchill Sq., Edmonton, Alberta
T: 1-780-423-2822
July 20, 2017, to July 29, 2017
K-Days

K Days is Edmonton's largest summer event consisting thrilling rides, rockin' music, deep fried deliciousness, Rodeo action, Pow Wow competition, frenzied shopping, and live entertainment.
Northlands Park, 116 Avenue and Wayne Gretzky Drive, Edmonton, Alberta
T: 1-780-471-7210
July 21, 2017, to July 30, 2017
KURIOS by Cirque Du Soleil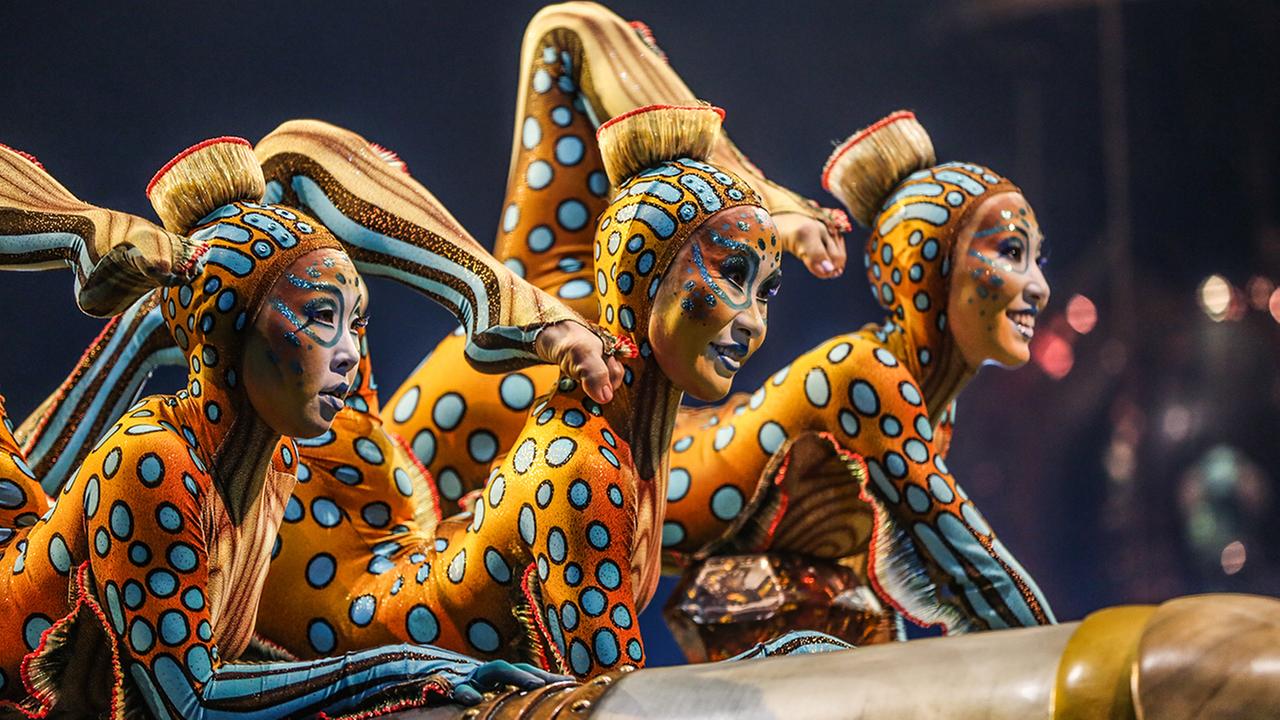 To invoke the imagination, provoke the senses and evoke the emotions of people around the world; this is the mission of Cirque du Soleil. Each spectacular show offers the audience a striking, dramatic mix of circus arts and street performances, featuring wild and outrageous costumes staged under magical lighting and set to original music.
Under the big top at Northlands Coliseum, 7424 118 Ave, Edmonton, Alberta
July 20, 2017, to August 13, 2017
Servus Heritage Festival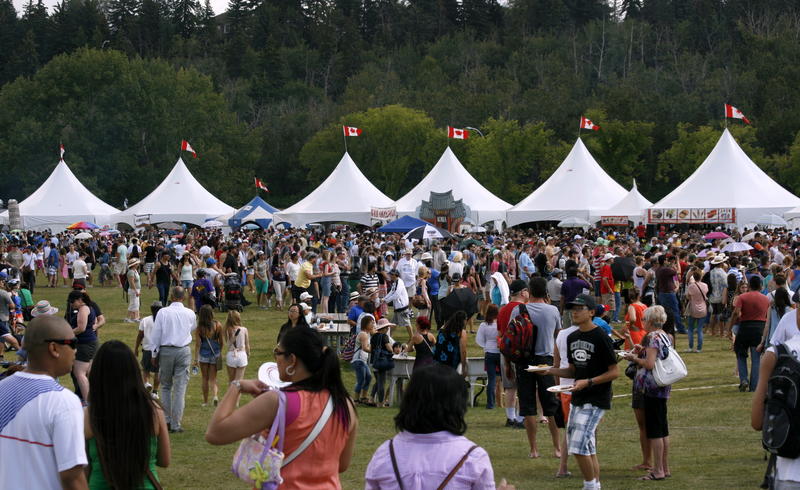 The Edmonton Heritage Festival is a three-day event to sample delicious food, see creative performances, and experience Canada's multiculturalism. Enjoy the tastes, smells, sights, and sounds from 100 countries and cultures at 71 pavilions.  Explore the Festival and enjoying free entertainment on more than 25 stages throughout the park.
Hawrelak Park, 9330 Groat Rd, Edmonton, Alberta
T: 1-780-488-3378
August 5, 2017, to August 7, 2017
Edmonton Folk Music Festival

The Edmonton Folk Music Festival is an annual four-day outdoor music event held the second weekend of August.
The festival showcases performers in many genres. Most years, folk, Celtic, bluegrass, blues, gospel, roots, and world beat acts perform. Past main stage performers include k.d. lang, Joni Mitchell, Stan Rogers, Great Big Sea, and more. In addition to mainstage and sidestage concerts by individual artists, the festival has artists collaborate on shared stages.
Gallagher Park, Edmonton, Alberta
T: 1-780-429-1899
August 10, 2017 to August 13, 2017
The Edmonton International Fringe Festival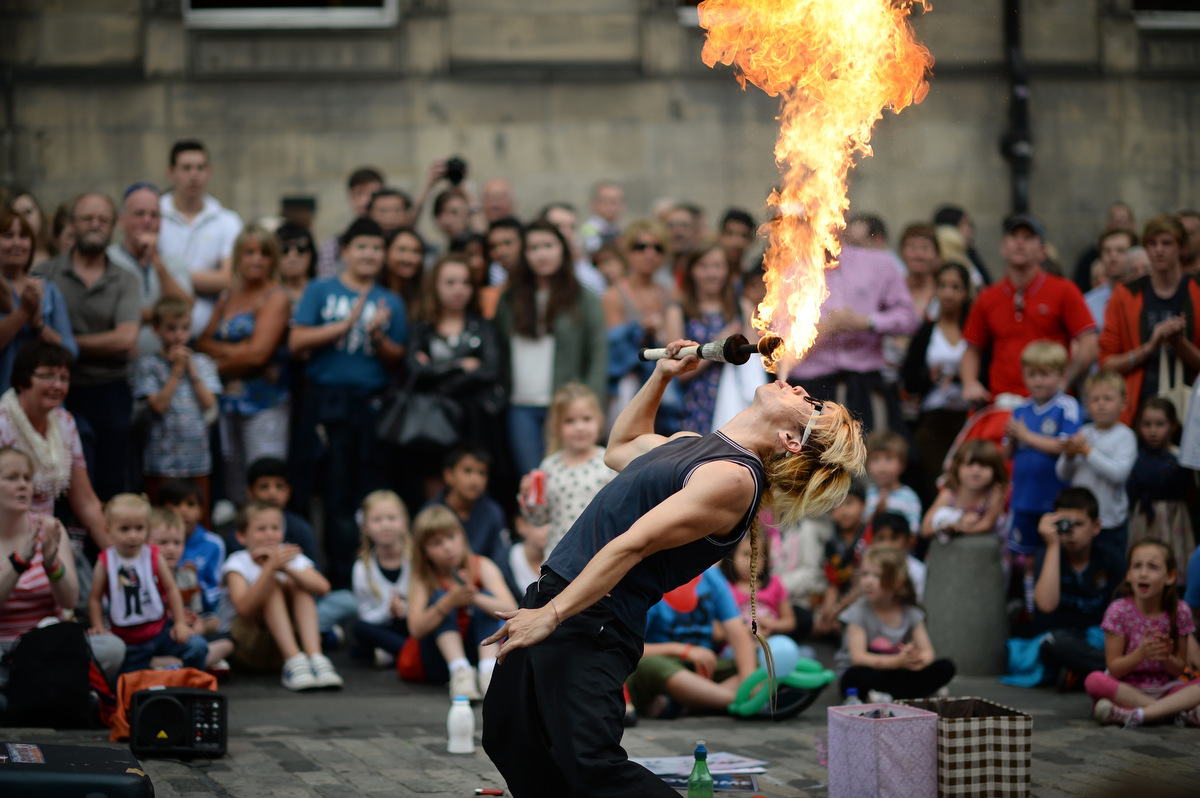 The 36th Edmonton International Fringe™ Theatre Festival, A Midsummer Nights' Fringe, takes place August 17-27, 2017.
Animethon


Animethon is a three-day anime convention held annually at MacEwan University. It is Canada's longest-running anime convention, the first being held in 1994. All anime fans out there, you don't want to miss this!
MacEwan University Downtown Campus, Edmonton Alberta Canada on the weekend of the 11th to 13th of August, 2017.
Did we miss any events?
Comment below!