On Saturday, April 22nd, a community clean up event was held at Village at the Hamptons, Spruce Heights, Westgrove Manor, Big Lake Pointe, Montrose Manor, and Eaglemont Manor. Although it was snowing and raining, it didn't stop us from collecting over 20 bags of garbage! Thank you everyone, including staff and residents, who came out and contributed in making our community cleaner and safer! For those of you who wanted to participate but couldn't make it, don't worry, there are spring clean up events that are organized by other organizations that you could sign up for!
Edmonton : River Valley Clean Ups
St. Albert : TD Clean and Green RiverFest
Beaumont : Clean Up Events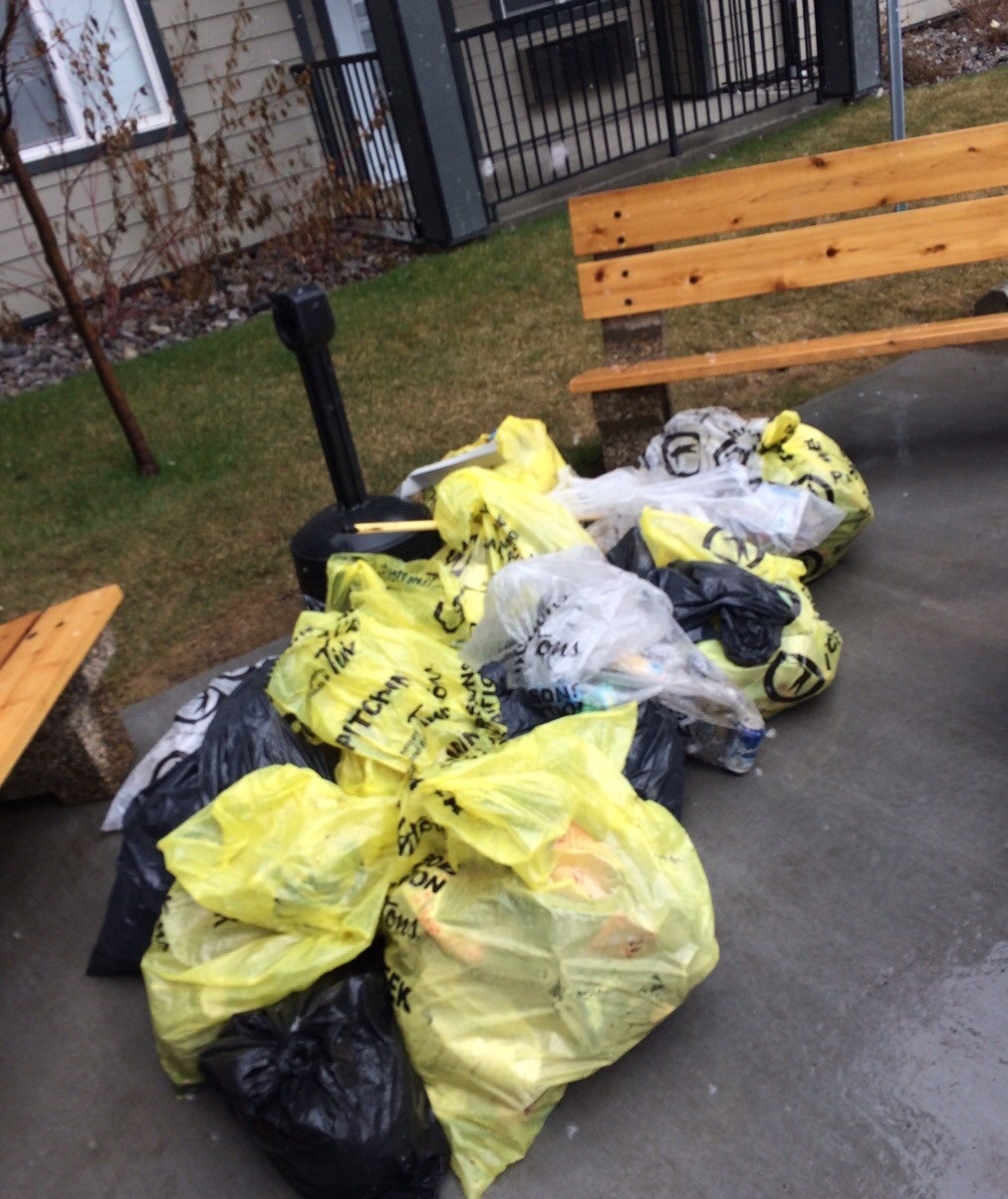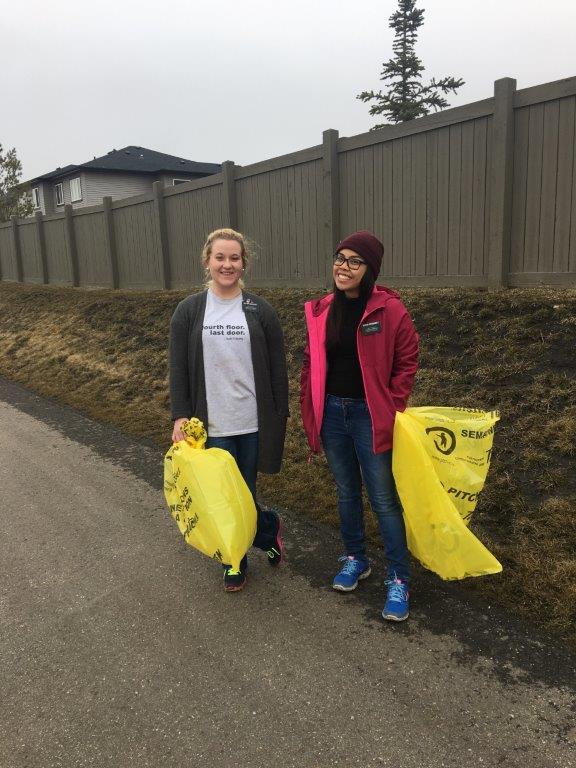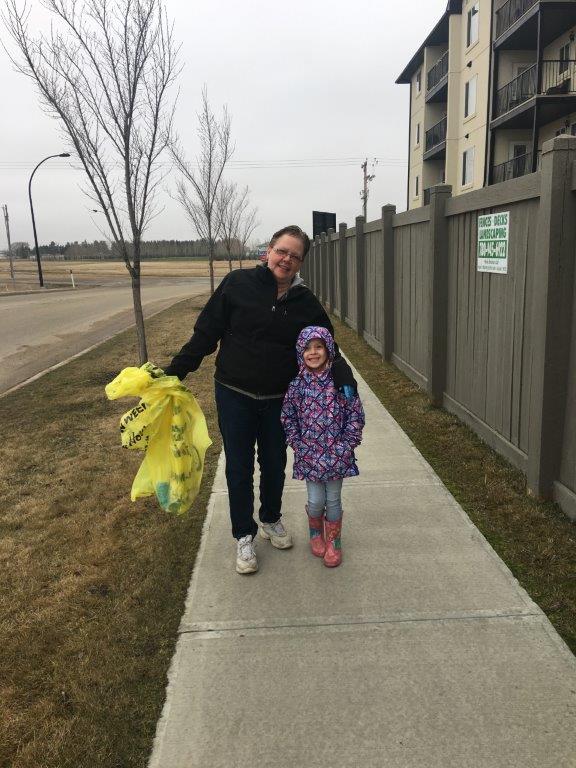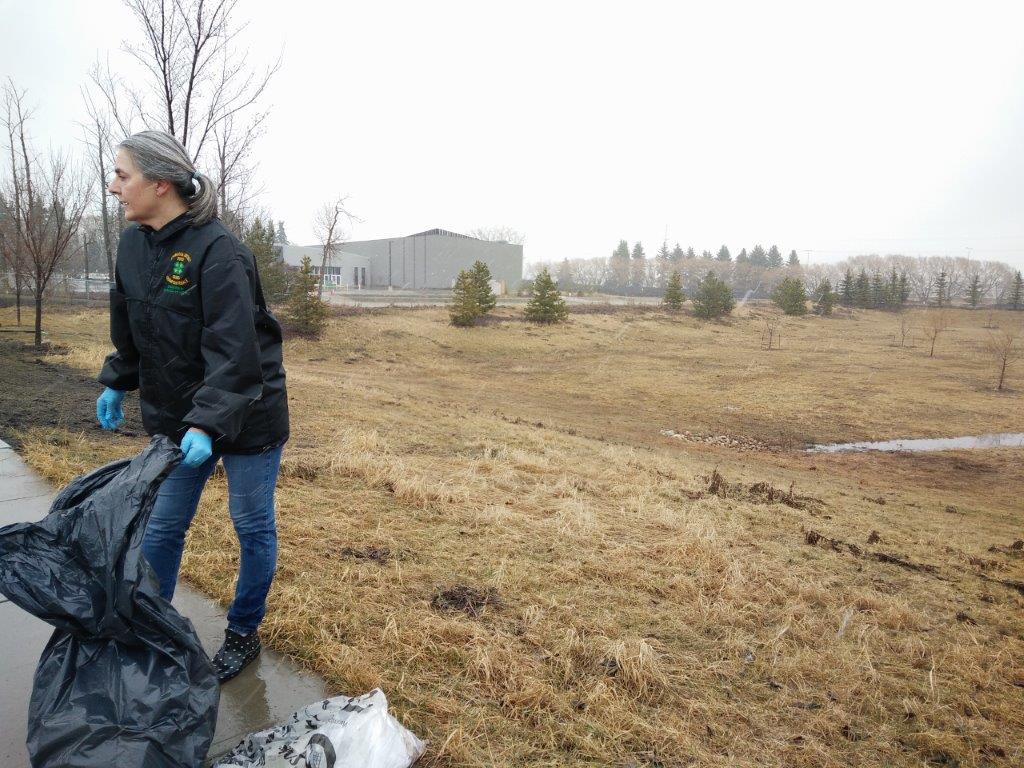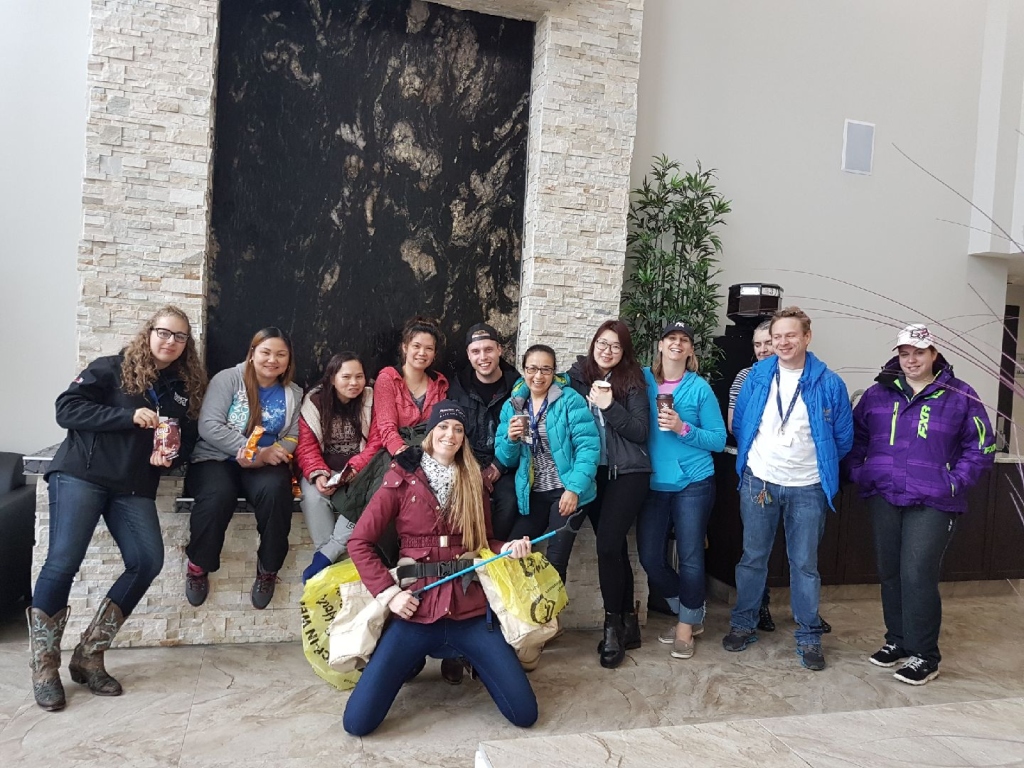 Any questions or suggestions? Comment below!