Grow some plants!
Indoor plants can help naturally purifying air in your home. Here are some recommendations for you:


Source: Pinterest
You may also regrow some of the vegetables over and over again! Quick and easy!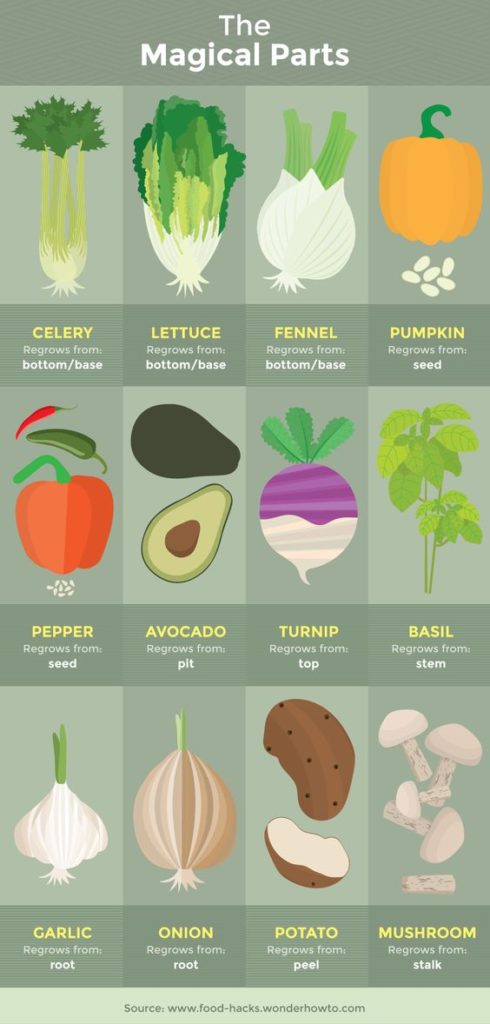 Source: Pinterest

Add that final touch by putting your plants in a cool pot like this floating one. LYFE consists of a planter that hovers over an oak base via magnetic levitation. Designed to gently rotate during suspension, LYFE nourishes plants with 360 degrees of sunlight exposure, 365 days a year.
More information here.
2. Welcome your guests with a floral wreath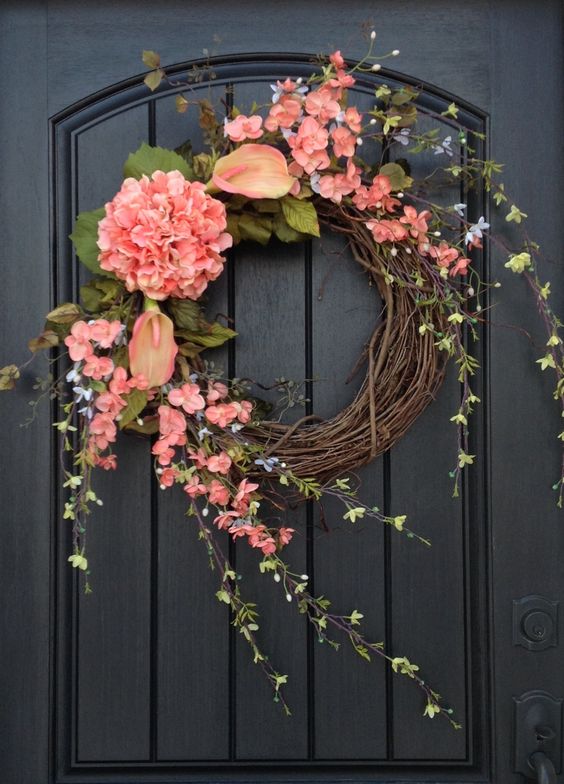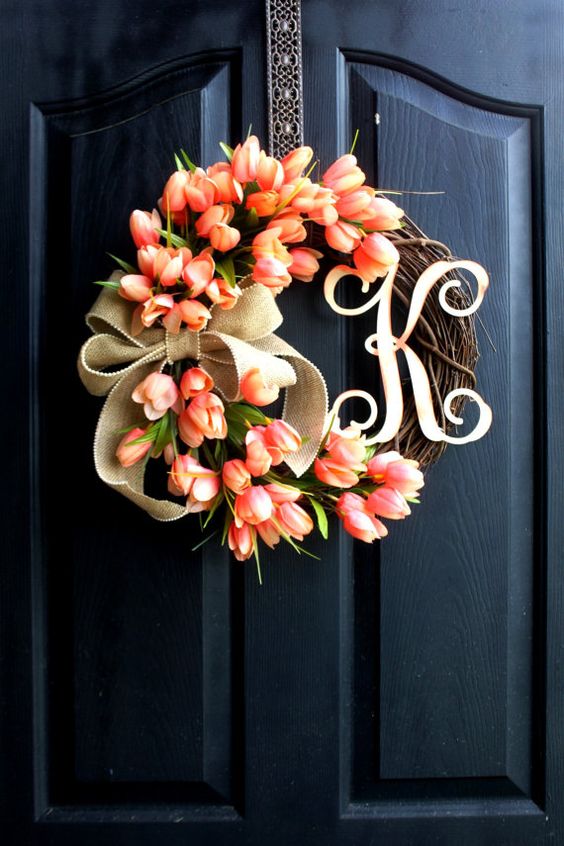 See how to make one yourself here.
Tips: Get a wreath hanger instead of nailing. It can save your time to hang your wreath as well as avoiding damage on your door. See more information on wreath hangers here.
3. Add come colors to your home
You don't have to repaint your wall or buy new furniture to accommodate the Spring colors. Sometimes switching out your boring black & white rugs or cushions will do!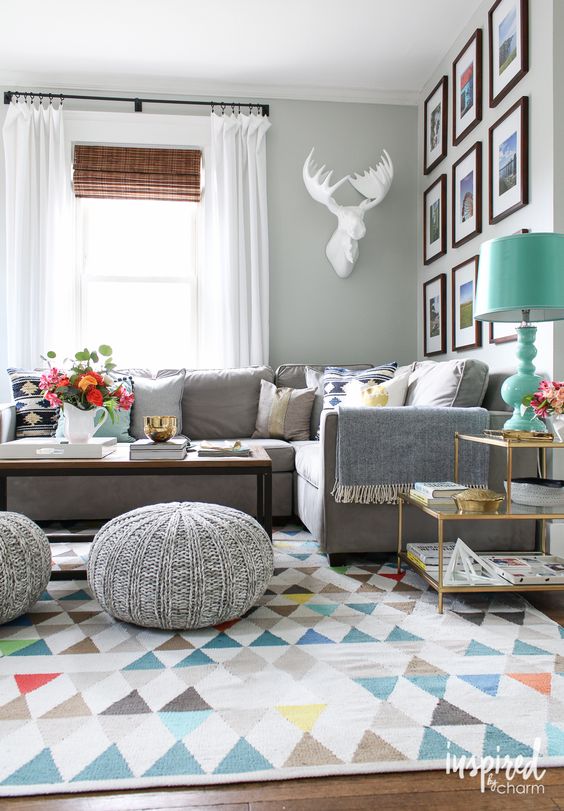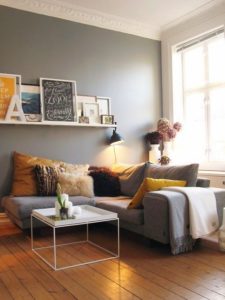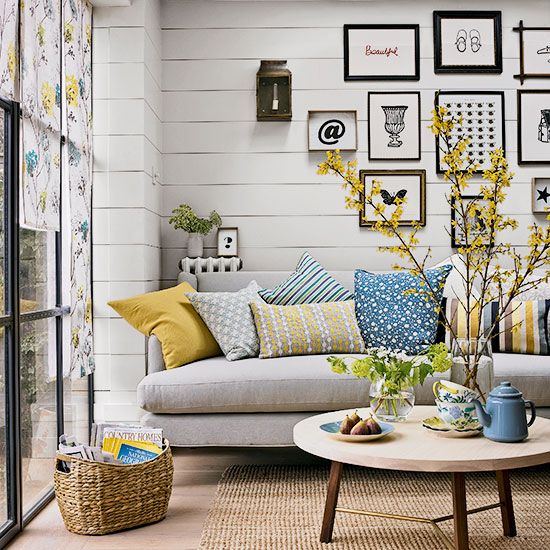 Source: Pinterest
Any more recommendations or questions?
Comment below!